"Employees still remain the most cited source of compromise"
With each new report the cyber security expert consensus remains the same regarding internal culture to self mitigate. The below is an excerpt from the latest Australia Securities and Investment Commission (ASIC) Cyber Resilience Assessment Report: ASX Group and Chi-X Australia Pty Ltd.
"There is clear recognition that effective cyber resilience requires a strong 'cultural' focus driven by the board and reflected in organisation-wide programs for staff awareness, education and random testing, including of third parties."
The Global State of Information Security Survey from PricewaterhouseCoopers also noted that "employees remain the most cited source of compromise".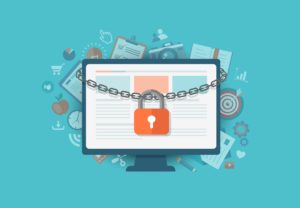 Cyber security resources to help you stay up to date
Keeping your staff up to date with security best practices is one of the best ways to prevent an exposure.
Beginner step-by-step courses and advice to raise security awareness and protect your business & data from aggressive cyber threats.
CERT Australia (the CERT) is the national computer emergency response team and are the point of contact in Government for cyber security issues affecting major Australian businesses. The CERT is part of the Federal Attorney-General's Department, with offices in Canberra and Brisbane.
At least 85% of the targeted cyber intrusions that the Australian Signals Directorate (ASD) responds to could be prevented by following the Top 4 mitigation strategies listed in our Strategies to Mitigate Targeted Cyber Intrusions.
"This Cyber Security Strategy sets out my Government's philosophy and program for meeting the dual challenges of the digital age—advancing and protecting our interests online." Hon Malcolm Turnbull MP
CREST Australia New Zealand Ltd, a not for profit company, runs CREST Australia New Zealand on behalf of member companies and provides assessment, accreditation, certification, education and training in cyber and information security for individuals and corporate entities and promotes the provision of high quality, best practice information security services according to its company constitution.
MailGuard is one of Australia's leading technological innovators and the world's foremost cloud web and email security service, providing complete protection against web and email security threats like malware, ransomware, spyware, phishing, spear phishing, viruses, spam and similar malicious scams in 27 countries around the world.
"This comprehensive report is a must-have reference for C-suite executives, senior managers and anyone new to the information security management space."
Each year the government departments release their collective data for an eye opening report about national, commercial and private online security.
CSO provides news, analysis and research on a broad range of security and risk management topics. Areas of focus include information security, physical security, business continuity, identity and access management, loss prevention and more.
The SANS Institute was established in 1989 as a cooperative research and education organization. Its programs now reach more than 165,000 security professionals around the world. SANS is the most trusted and by far the largest source for information security training and security certification in the world.
"Everything you want to know about cyber security and are too tired to search for." Whatever you may be interested in – from DEF CON to SANS – you will find on this page.
Conclusion
As the emphasis on employee exploitation tactics continues, the more important it is to educate all staff. Cyber Insurance Australia will continue to update this cyber security resource list as more valuable resources are discovered. For any additions please comment or message.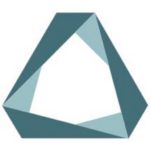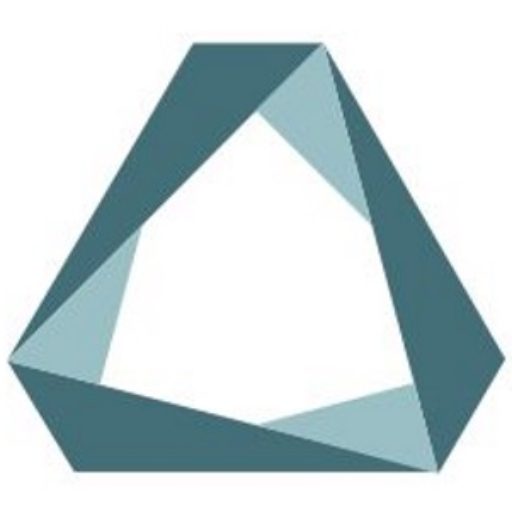 Insure your business against cyber crime.