Why use a specialist broker to buy cyber insurance?
Many insurance professionals target an industry or area of specialisation which correlates with their personal interests or hobbies as they have a greater knowledge of the challenges facing businesses within that area.
Hundreds of dedicated insurance brokerages have popped up over the years for everything from marine related risks, mining, financial services, healthcare and medical industry, personal home insurance and the list goes on for each area of insurance.
The reason these brokerages separate themselves with dedicated products and agreements is to leverage their greater knowledge outside the immediate insurance industry.  Utilizing  insurance brokers who have a passion for your industry, were previously business owners themselves or employees within the industry they are insuring is a great way to guarantee the broker has a better understanding of the niche risks faced by your business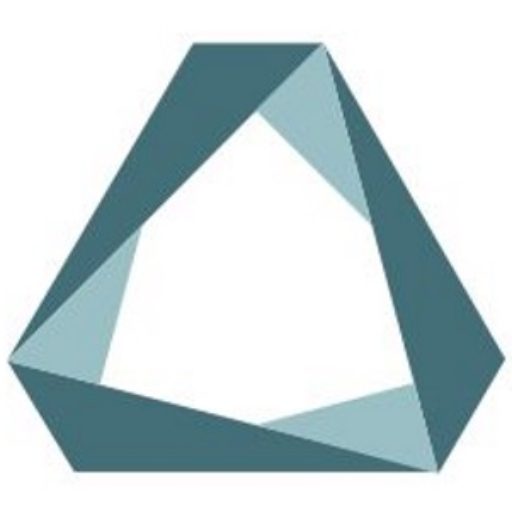 Protect your business with cyber insurance.
Craig McDonald, Founder of Australian cyber security firm MailGaurd, recently stated  in an interview with Insurance Business Mag "Cyber insurance policies will need to constantly evolve and the broker will need to be cyber savvy in order to address the many variables within the online realm."
" he expects cyber insurance to become a must-buy for many businesses, a proactive in-depth strategy will be key for businesses as they plan for every eventuality. Cyber insurance is great as an added layer of protection, but it's no replacement for a strong cybersecurity strategy,"
"Brokers have an important role to play in helping organisations plan for the requirements for businesses to return to their normal operating status after a cyber attack or a data breach. Cyber insurance policies will need to constantly evolve and the broker will need to be cyber savvy in order to address the many variables within the online realm."
How a broker works
Buying insurance online is commonplace in today's connected world, however it can leave gaps in your insurance cover which if not accurately reviewed could be disastrous for business. Customers may choose to use the insurance company directly for their insurance needs because they believe they are cutting out the middle man to get a cheaper product. However many industries have confusing contractual obligations and regulations which in turn allows many customers to get stuck with a more expensive option which isn't the best for their business
Your insurance broker has years of in-depth knowledge of the insurance market and can locate and negotiate the best available options assisting you to make informed decisions. Essentially doing the shopping around for you. Brokers will work with you to identify your business needs, then recommend insurance policies that ensure you are properly protected.
Dealing with an insurance broker as opposed to the insurance company directly has many benefits, for example;
An insurance broker works for you, not the insurance company so you can feel confident they have your businesses best interest at heart
A broker can explain the pros and cons of different policies to help you compare
Brokers will save you time in researching and negotiating the best insurance fit for your business needs
A broker will act as your advocate in the event of a claim and mediate the outcome, allowing you to continue trading
Brokers are able to offer premium funding options, allowing for better business cash flow
Insurance brokers can negotiate insider deals and policies which aren't available to regular consumers.
Why use Cyber Insurance Australia?
Cyber Insurance Australia are the dedicated specialists when it comes to cyber liability and business insurance solutions for commercial and corporate organisations. Our goal is to create a more educated and protected online business community enabling Australian businesses to take all reasonable precautions to protect themselves.
Our advisers have more than 5 years corporate and commercial business insurance experience and over 15 years Information Technology industry experience
We work with a range of leading Australian and international insurers including;
Chubb, AIG, Allianz, QBE, CGU, DUAL Australia, Brooklyn Underwriting, Emergence, Vero, & more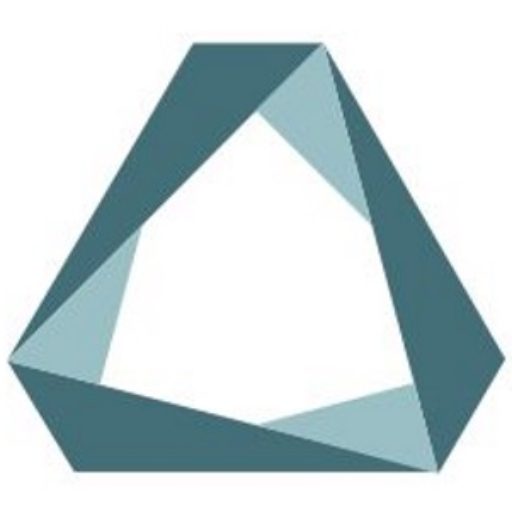 Protect your business with cyber insurance.