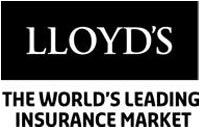 Lloyd's of London better known as Lloyd's is a corporate body which brings together multiple financial backers to pool and spread risk. These financial backers are grouped into syndicates, the syndicates referred to as underwriters or members are a collection of corporations and private individuals. In 2015, there were 84 syndicates that wrote £26.69 billion of gross premiums on business placed by 242 Lloyd's brokers globally.
In the insurance industry Lloyd's is one of, if not the biggest player with their syndicates having international bases and insight from markets around the globe.
In the past cyber insurance has been a relatively unknown product but this is all changing faster than the majority of businesses can keep up with. Expert predictions for 2017 are already indicating a lot more to come with no end in sight for historical breaches such as the 2014 Yahoo breach which was only discovered in 2016.
The current Chief Executive Officer for Lloyd's and the first female CEO in the insurance market's 328-year history is Dame Inga Beale. Heading the insurance market behemoth with regular insight into global insurance markets puts Mrs. Beale at the forefront of international business risk.
Beale spoke with Intelligent Insurer regarding the increase in businesses of all sizes taking up cyber policies over recent years.
"In Australia, Lloyd's has seen the amount of cyber insurance being purchased increase 168-fold in the last two years, as the risk becomes more of a concern for businesses."
"In 2016 we've seen highly publicised cyber-attacks on some of the biggest corporate and retail names in the UK and globally. The effect of these breaches is multi-layered – besides business interruption, they can have a long lasting reputational impact and seriously affect the bottom line," Beale, said.
"The problem is that I think there's a slight disconnect between clients and their understanding of what's on offer, and perhaps even a lack of understanding within the insurance sector," Beale said while speaking at CFC Underwriting's Cyber Symposium event in London last Thursday.
Mandatory breach notification laws
"What we have seen elsewhere in the world is as soon as you've got some regulation out there, a requirement for businesses to report breaches when there is a loss of personal data, that is one of the key drivers for elevating the risk up to the boardroom." Beale stated.
Mandatory data breach reporting laws have been passed in the United States and other countries so far with the Australian bill passing through parliament at the time of writing. Under the new bill, organisations that determine they have been breached or have lost data are required to report the incident, and notify customers that are directly impacted or considered "at risk".
Organisations and individuals that don't will face a range of penalties, including fines of $360,000 for individuals and $1.8 million for organisations.
Safeguard your business with cyber insurance.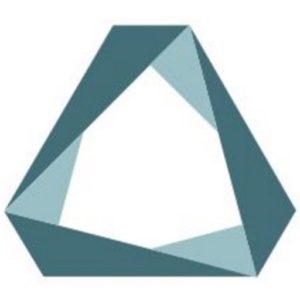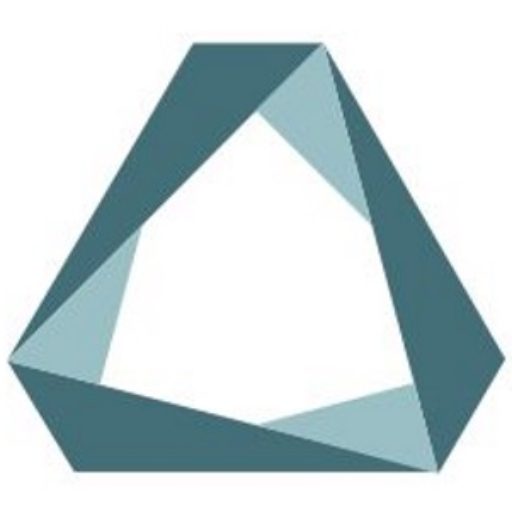 Why Cyber Insurance?
"I'm afraid we no longer live in a world where you can prevent breaches taking place, instead it is about how you manage them and what measures you have in place to protect your business and importantly, your customers. As recent events have shown, hard-earned reputations can be lost in a flash if you do not have the correct plans in place."
"There are two types of businesses. Ones who are being hacked and those who don't know they are being hacked" Inga Beale.
"Insurance can play a critical role in helping businesses in this environment, not just in terms of cover for any financial losses, but for the support regarding meeting regulatory obligations and dealing with potential operational and reputational fall-outs.
The evolving cyber threat and new stricter regulations will change the way businesses are impacted by cyber incidents: they will have to deal with business interruption, financial penalties, regulatory scrutiny and reputational damage in a way they haven't done before. All of these could be serious threats to a business's revenue, share price or even survival.
That's why, today, Lloyd's views cyber as one of the most complex, current and critical risk businesses face.
Future expectations
"Our research has shown that cyber risk increasingly sits at the most senior level of business, and although the UK and Europe are still lagging behind the US in terms of take up of cyber coverage, the Lloyd's market has seen a threefold increase on cyber business over the past two years, and we expect it to continue to grow in 2017." Beale said.
With all reports for 2017 indicating a continued growth for cyber crime and mandatory reporting laws coming into effect around the globe, the time for robust cyber insurance and cyber security practices is now.
Safeguard your business with cyber insurance.